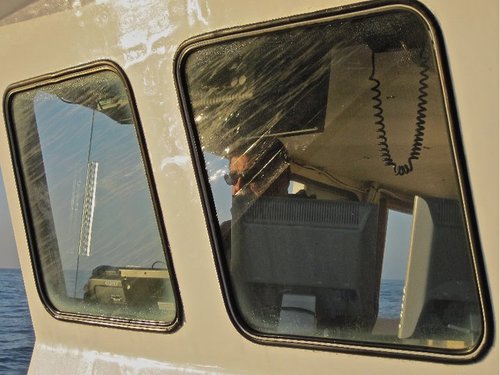 Joe Villareal
Captain / Owner
Captain Joe Villareal has owned the Mirage for over 29 years and has been fishing the Southern California coast for over 45 years.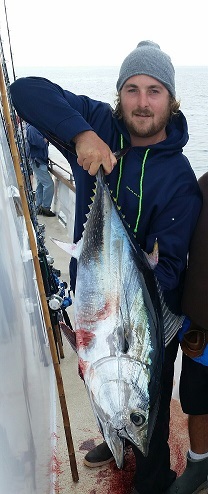 Chase Holt
Captain
Captain Chase Holt has been on boats most of his life and has been part of the Mirage family for over 17 years. From pinhead to Captain, he has put in the hard work and dedication on the Mirage and commercial vessels. We are proud to have Chase as main Captain as well as our friend and so will you!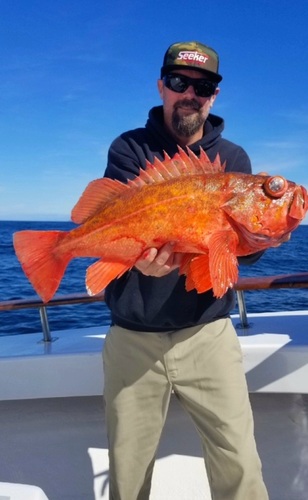 Steve Chesley
Captain/ 2nd Captain
We welcome Steve back to the Mirage team! Some of you may remember Steve as he was with the Mirage for many years before he went to operate a number of local vessels. With his knowledge of the area and love for the sport, he will be sure to offer the best day possible.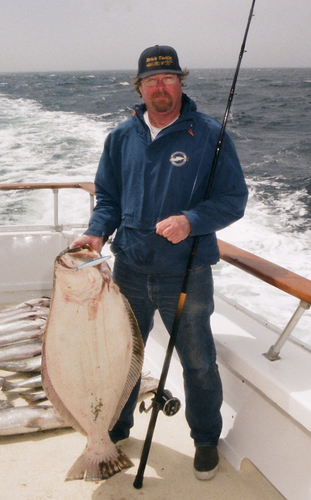 Vinny Ridgway
Second Captain
Vinny works part time for us and has been in the industry and fishing the Northern Channel Islands for over 25 years. Vinny also holds an IGFA Record for his 47.7 pound California Halibut caught in 1998.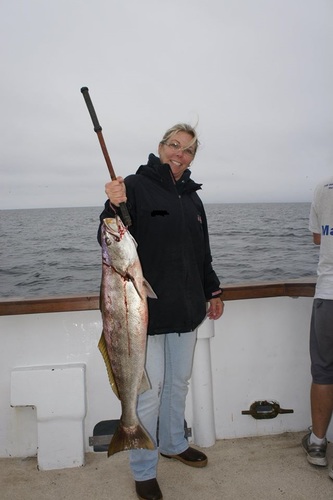 Erin Villareal
Manager
Erin is the Manager for all day to day operations, reservations and charter bookings. Be sure to speak with Erin to have your trip customized to suit the needs of your group!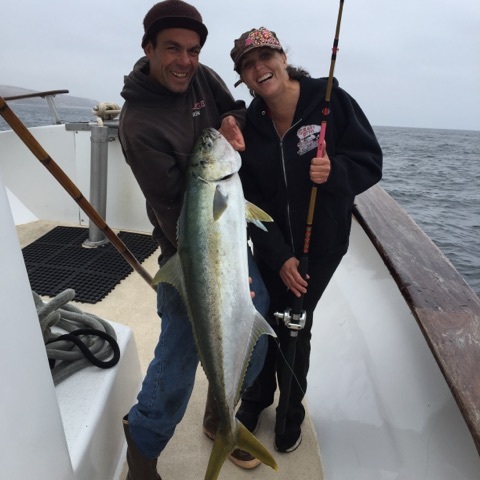 Ryan Conlin
Second Captain / Lead Deckhand
Growing up in Ventura County spending a lot of his childhood living on a boat in Ventura Harbor and an avid surfer, Ryan has always had a love for the ocean and has been a fisherman for 25 years and with the Mirage for over 16. Ryan's fishing expertise combined with his people skills will make you understand why fishing with us is like fishing with family.
Victor Ramirez
Lead Deckhand
Some of you may remember Victor from the Mirage many years ago when he and his brother Mike were the deckhands day in and day out. Victor returns to the Mirage with his work ethic, friendly disposition and 25 + years of fishing the Califonia coast knowledge. He is sure to help make your experience the best it can be and we are happy to have him back in the Mirage family and you will be too!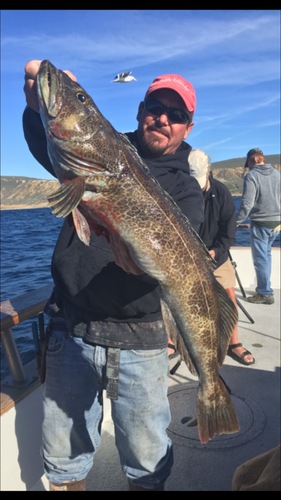 Bryan Duncan
Deckhand
Bryan has many years of experience fishing the Northern Channel Islands and helping passengers make memories on a variety of sport fishing boats. We are confidant that with Bryan's experience and friendly disposition he will help to make your trip memorable too!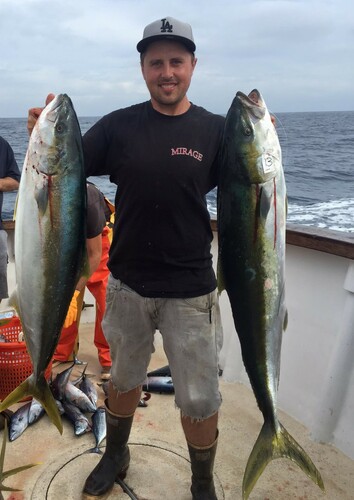 Alex Brickell
Cook
We welcome Alex back as our full time cook, With Alex's true passion for cooking & fishing, he will help to make your trip as enjoyable as the day allows!
Andrew Perez
Relief Cook
Andrew has been part of the Mirage family for over 15 years and we are happy he is working with us on his days off from the office. His smile is sure to help make your day!